ELLEN SINOPOLI
Artistic Director
ELLEN SINOPOLI founded the Ellen Sinopoli Dance Company (ESDC) in 1991, after settling in the Capital Region from Boston and NYC. Under her direction, ESDC has become one of the premier dance companies in upstate NY, employing a steady roster of professional modern dancers and promoting and bringing dance to traditional and non-traditional venues. Over 32 years, Ellen Sinopoli has choreographed 100 new works and her many artistic collaborations and projects serve as a conduit to bring together talented artists (both regional and national) from varied genres that include visual artists, sculptors, architects, composers and musicians, poets and storytellers, videographers, photographers and physicists. ESDC dancers serve as a muse for Sinopoli's creative process. Applauded for their consistent excellence and artistry, their movement imaginings, unique artistry, and deep professionalism add to the choreographic process.
Beyond her role as Artistic Director and choreographer, Ellen is also noted for her talents as a master teacher and for her efforts to educate young people about dance. She was Coordinator of Dance Programming at Russell Sage College until her retirement in 2020. She has taught at Siena College, Skidmore College, Union College, Albany Berkshire Ballet, Saratoga City Ballet and Guilderland Ballet, among others.
Ellen and ESDC were featured in 2020 on the WMHT AHA Series (A House for the Arts) for which they performed Filament and Falling. in the March 2019 issue of HERLIFE Magazine. In 2016, Ellen was one of thirteen women featured in the Time Union's Women@Work magazine highlighting women in the arts. Ellen has appeared on "Schenectady Today", WAMC's Roundtable and WMHT's Local Artist interviews for PBS' Fall Arts Festival and WMHT's "Our Town Troy". In 2002, she received the "Educator of Excellence" award from WTEN, an affiliate of ABC. She was one of the 100 "Women of Excellence" honored by the Albany-Colonie Regional Chamber of Commerce in 2000 and was a recipient of the 2000 Arts Awards from the Albany/ Schenectady League of Arts in the Capital Region of NYS.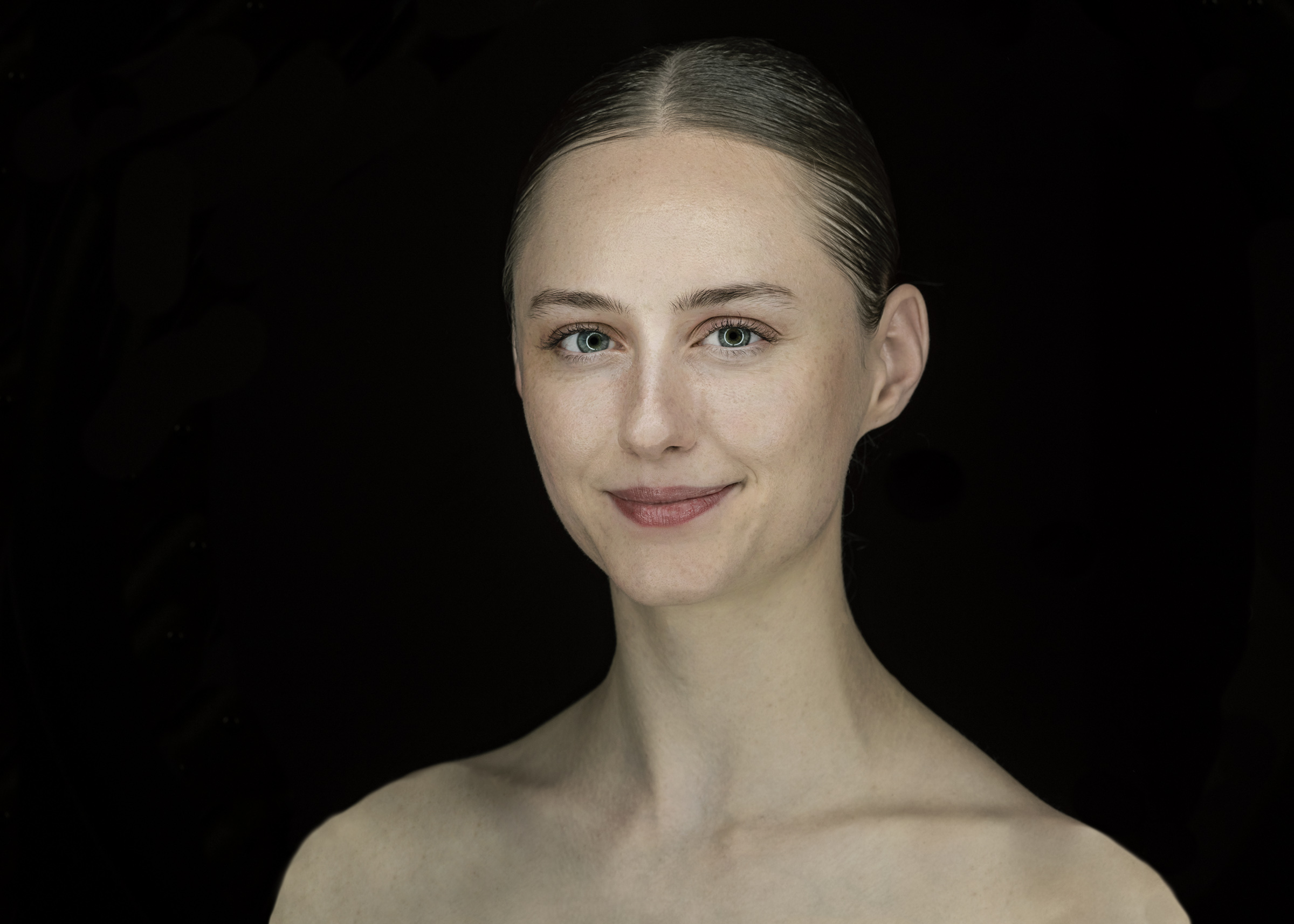 HANNAH ALBIN
HANNAH ALBIN is a performing artist from the Bay Area, CA. She holds a B.F.A. in Dance Performance and Dance Choreography with a Minor in Political Science from the University of California, Irvine, where she trained under the direction of Molly Lynch and Lar Lubovitch, graduating with the Dean's Scholarship and department honors for Excellence in Dance Choreography. In 2021, she trained with the José Limón Dance foundation under the direction of Dante Puleio performing solos in Missa Brevis and Dances for Isadora. She has been a merit scholarship recipient with the Limón Dance Company, Black Label Movement, and Backhaus Dance. She's choreographed for dance films and on stage for UCI's Physical Graffiti, Bare Bones Dance Theater, the St. Cecilia Conservatory of Rome, Italy, and the Experimental Media Performance Lab where she directed, ran, and choreographed her own live show entitled Prefer Not To Say for which she was awarded the Medici Circle Scholarship. Hannah joined the company in 2022.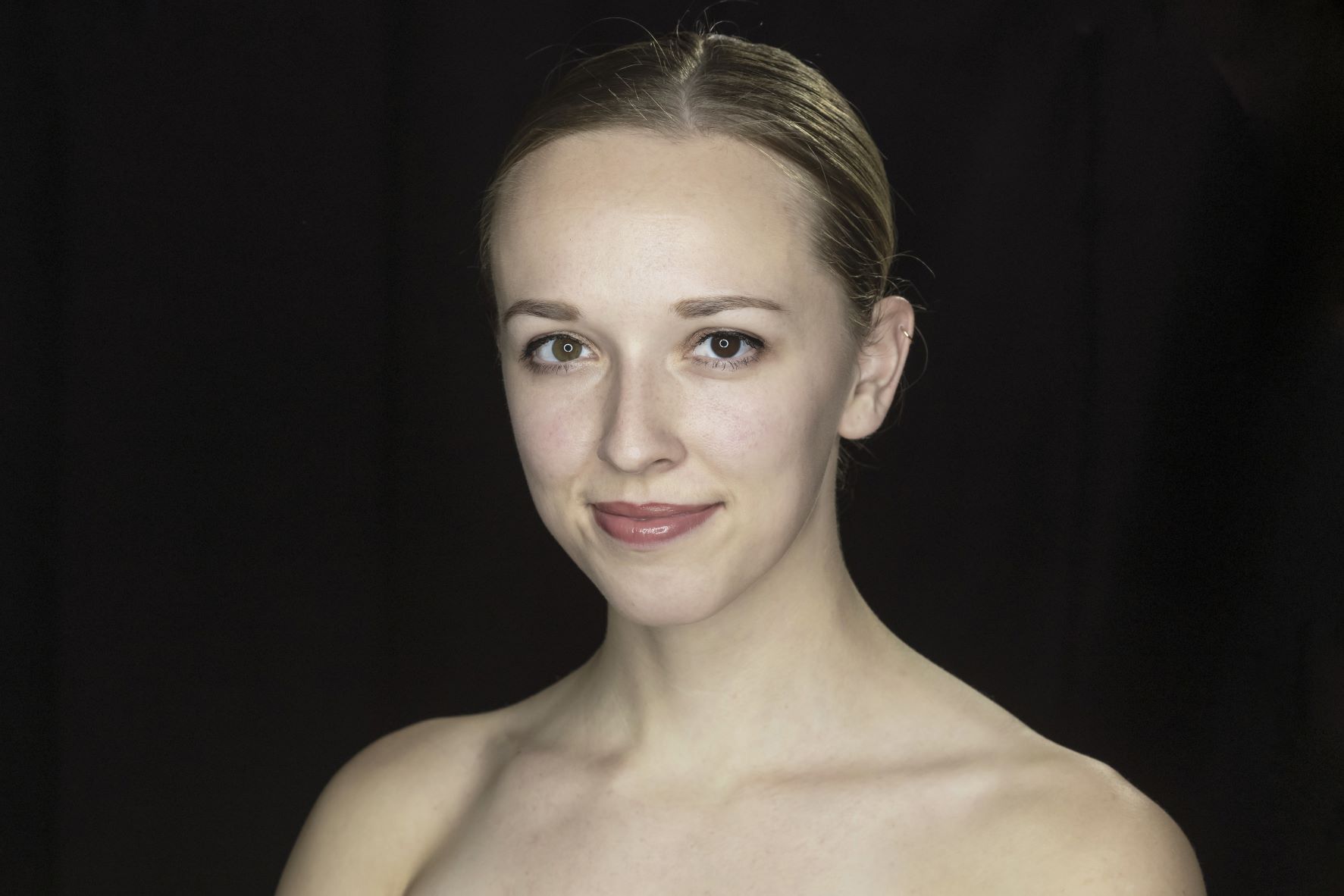 EMILY GUNTER
EMILY GUNTER is an alumna of Skidmore College where she received her BA in Dance and Classics. She has performed works by Paul Taylor, Martha Graham, Stephen Petronio, Doug Varone, and Ronald K. Brown, as well as Skidmore faculty Denise Warner Limoli, Mary Harney, Debra J. Fernandez, and Erika Pujič. In 2019, she presented original choreography inspired by Ovid's myth of Pygmalion at the Frances Young Tang Teaching Museum alongside a curated selection of sculptures from the Tang's permanent collections. She has presented new choreography at Engine in Biddeford, ME and most recently, at the Art Society of Kingston, taking inspiration from Greek and Roman mythological heroines. She is originally from Hartford, CT and is an avid tap dancer. She is a dance instructor for Rensselaer Polytechnic Institute and Art in Motion Dance Academy, as well as Administrative Assistant to the Artistic Director and an Arts in Education Coordinator for ESDC. Emily joined the company in 2020.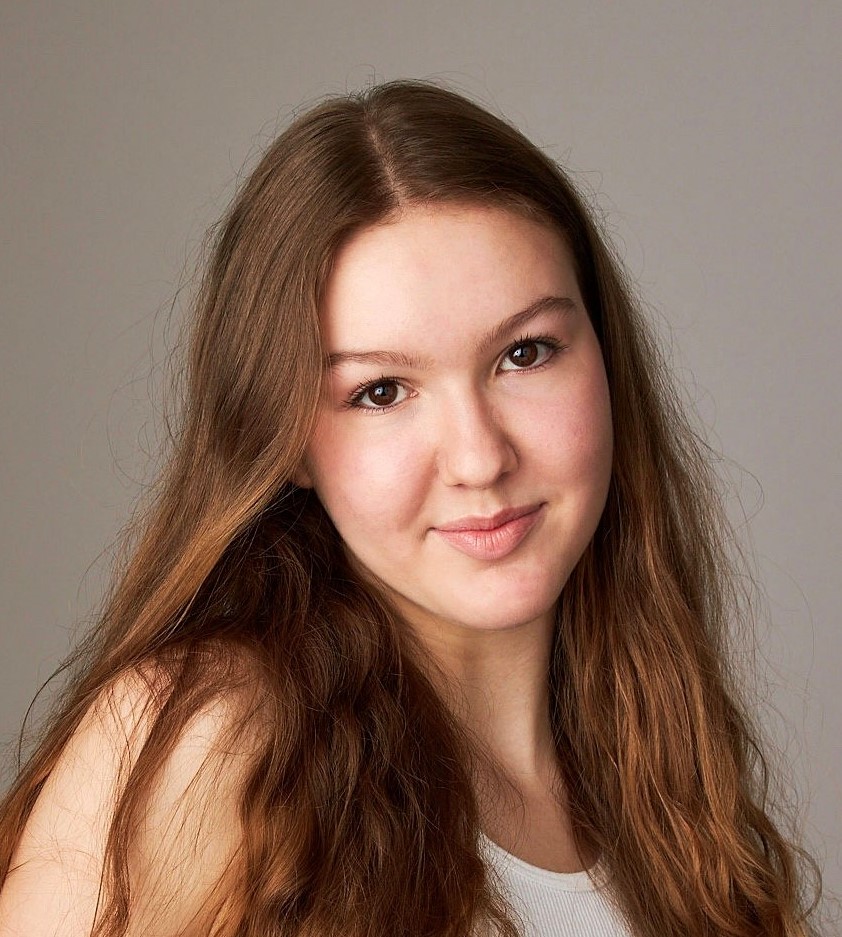 KYRA PITTS
KYRA PITTS grew up in the Capital Region, receiving her early dance training from various local studios. She made appearances in dance opportunities for younger artists including performing with New York City Ballet at SPAC, The Great Russian Nutcracker by Moscow Ballet at The Palace Theater, and the company's Egg Kids Project. At the age of 14, she began her pre-professional training in New York City at Joffrey Ballet School. Kyra is a graduate of Joffrey's Jazz & Contemporary Trainee Program, under the direction of Angelica Stiskin and Michael Waldrop. She has trained and worked with notable artists such as Yin Yue, Yoshito Sakuraba, Billy Griffin, Jason Luks, Adrian Lee, Amélie Bénard, and Michael Peña. Kyra performed in New York Fashion Week for Marc Jacobs working with choreographer Karole Armitage. She has appeared on ESPN+ performing in the FISU World University Games Opening Ceremony in Lake Placid. Kyra joined the company in 2023.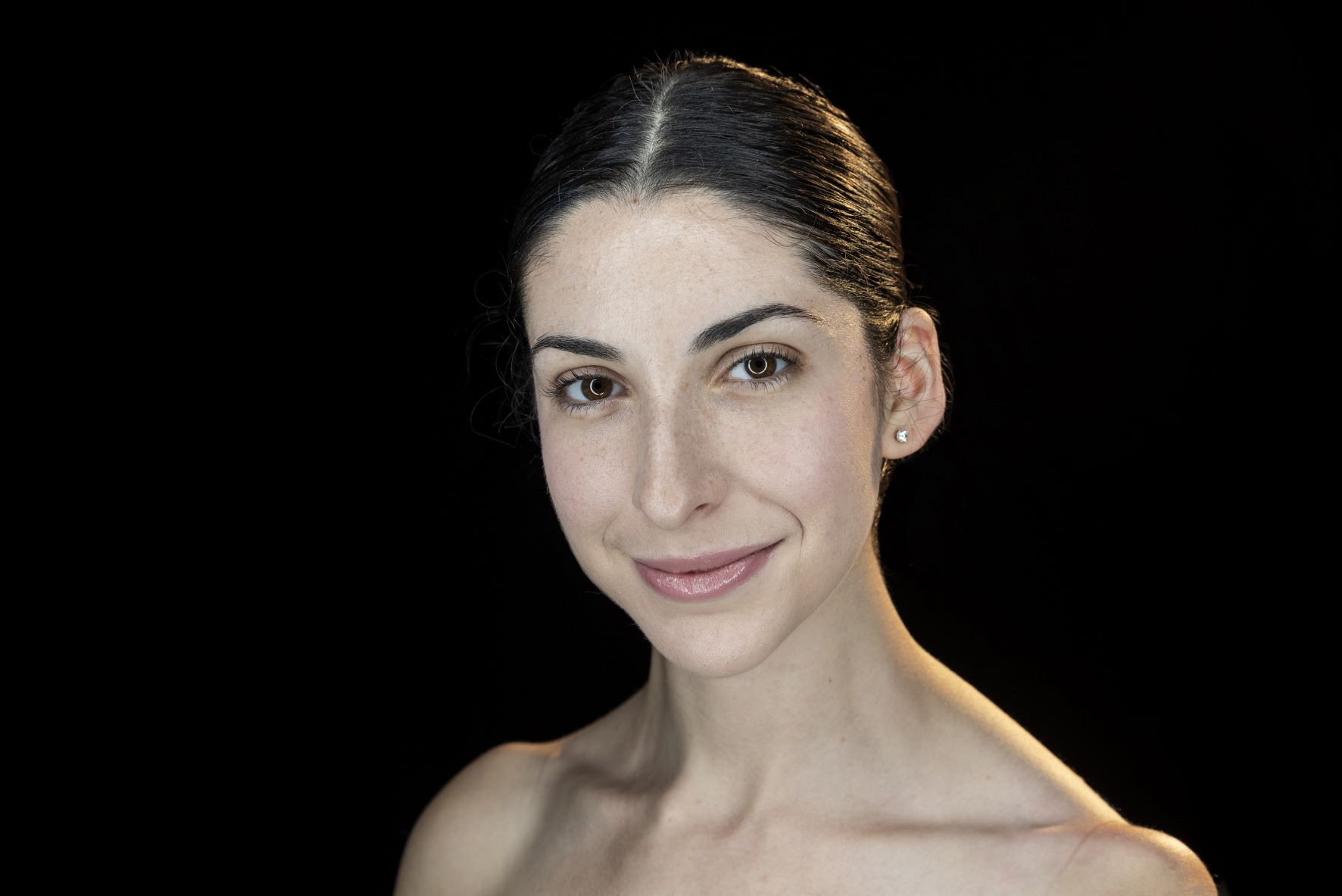 EMILY RELYEA-SPIVACK
Emily Relyea-Spivack is a Northern New Jersey native, where she received her early dance training at Nunnbetter Dance Theatre. After completing a year in The Ailey School's Junior Division, she went off to study Dance at The Hartt School and performed original works by Stephen Pier, Gregory Dobashian & Loni Landon. She ultimately graduated with her BFA in Dance from UMASS Amherst where she had more opportunities to perform works by John Heginbotham, Leslie Frye-Maietta & Jennifer Hart. Prior to moving to the Capital Region, she was based in NYC where she was a company member of Chris Ferris & Dancers and Six Degrees Dance Company. Emily is also a certified Pilates Instructor and is the owner/founder of PILATEASE Virtual Pilates. Emily joined the company in 2021.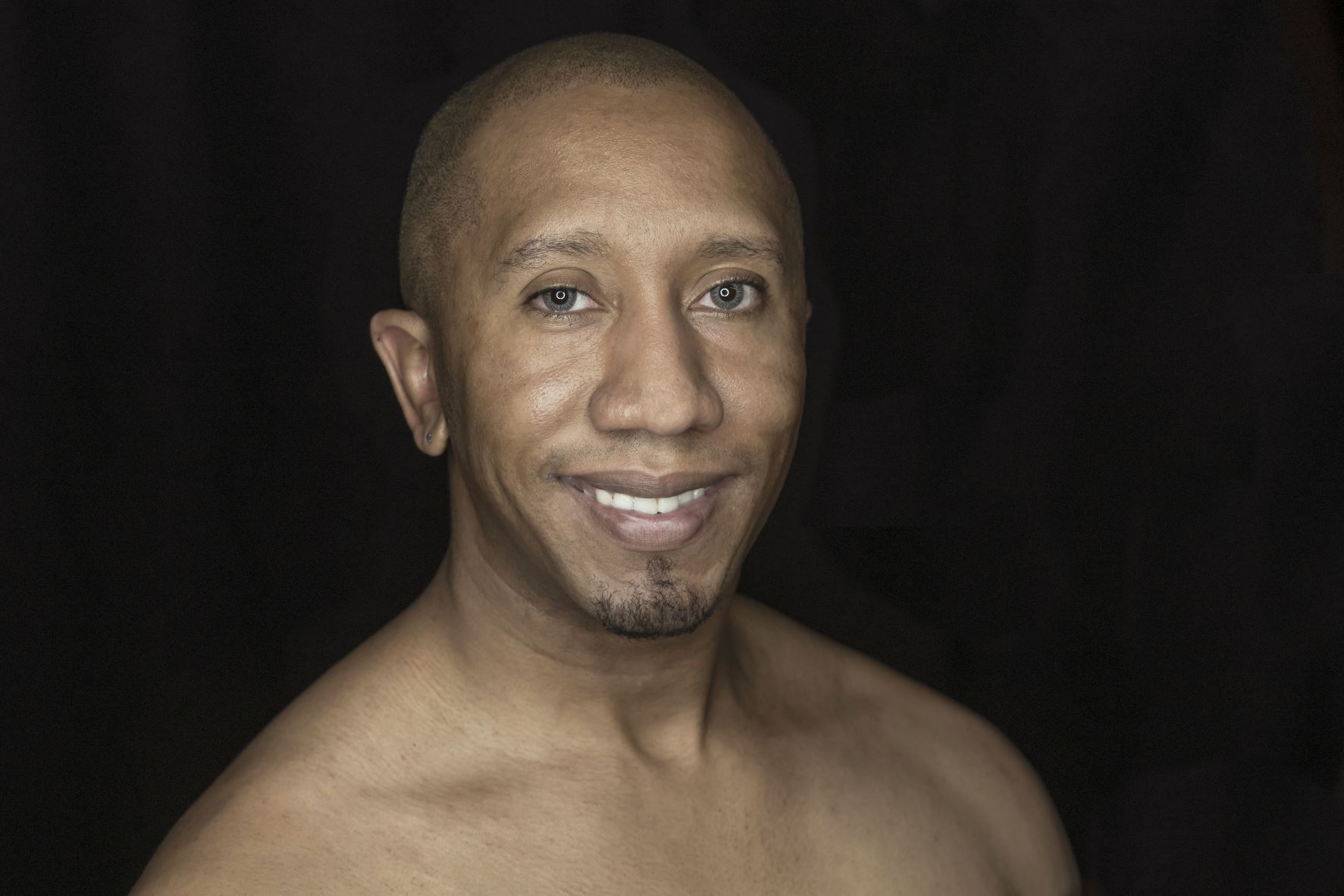 ANDRÉ ROBLES
ANDRÉ ROBLES is a graduate of the Joffrey Ballet School NYC. While a student at JBS he had the opportunity to perform with the Joffrey Ballet in works by noted choreographers Gerald Arpino, Peter Pucci, and Margo Sappington. Prior to his time at JBS he studied at the Ailey School where he danced in works by Dwight Rhoden, Nacho Duato, Troy Powell, Pedro Ruiz, and Judith Jamison. He also studied at Teatro Colon in Buenos Aires, Argentina where he danced in works by George Balanchine and Marius Petipa. He hails from Brooklyn, New York. He has presented his own choreography at The Arts Center of the Capital Region as part of Troy Night Out. André joined the company in 2009.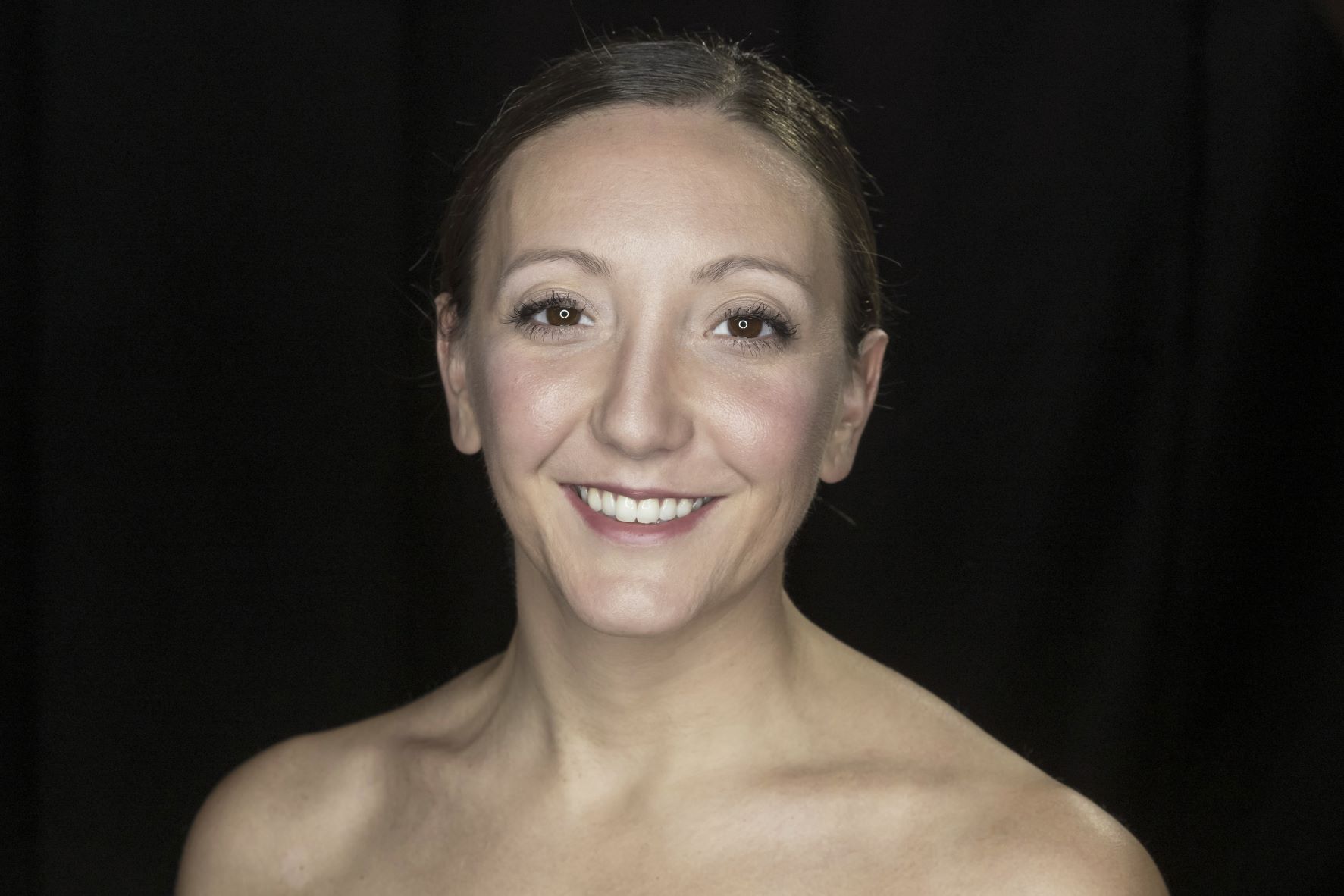 SARA SENECAL
SARA SENECAL holds an MFA in Choreography from Jacksonville University where she graduated with distinction as a member of Phi Kappa Phi in advanced research in choreography with a focus in non-representational methodologies with regard to subjectivity and objectivity. Sara also holds a BA in Dance and a minor in Education from the University at Buffalo. Along with dancing for ESDC Sara has presented choreography at many locations across NYS such as The Poet's Den in Harlem, Cohoes Music Hall, Byrdcliffe Theatre in Woodstock, The Carrier Theater in Syracuse, and The Egg PAC as the choreographer for ESDC's Egg Kids Project. In 2018, she was the winner of Nacre's "So You Think You Can Choreograph" Showcase in Saratoga Springs. She has been presenting solo choreographic works with an emphasis on performer/audience dynamics, most recently at Art Society Kingston. Sara joined Russell Sage College in 2018 and is full time faculty and the coordinator of dance programming. She is originally from Schenectady, NY where she studied at Merritt Dance Center under Mara and Marlene Merritt. Sara has been with the ESDC since 2010 and is an Arts in Education Coordinator for the company. She and her husband celebrated their son's first birthday this past October.