Ellen Sinopoli Dance Company
Resident Company of The Egg
ESDC's commitment to CREATE, COLLABORATE, EDUCATE and PARTNER remains in the forefront as it shares its work with diverse audiences through concerts, showcases, residencies, workshops, educational and community outreach.
Sinopoli's over 100 dances, collaborations and creative projects bring together an insightful and expansive spectrum of artistic talent.
Fundraising Events
Check back for more details on our future fundraising events!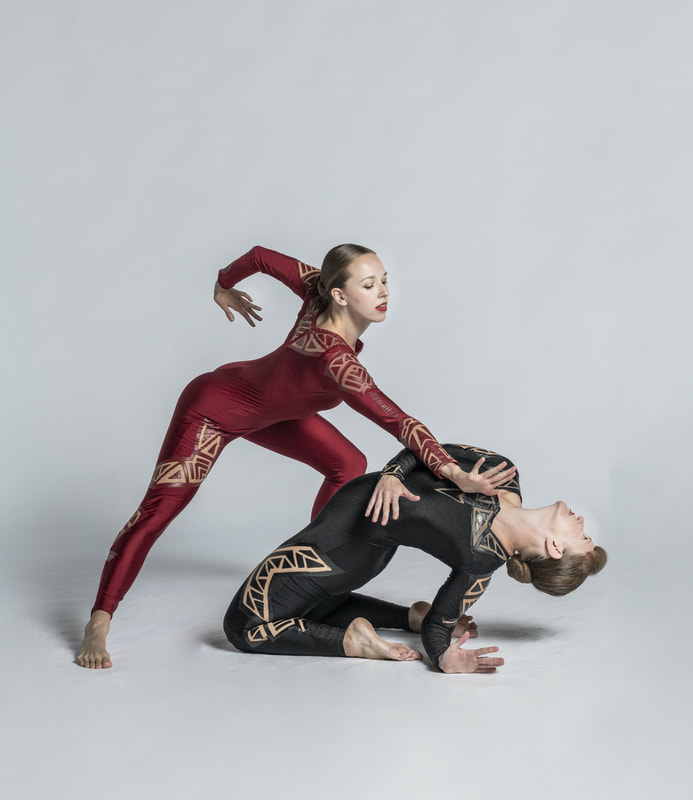 17 Aug, 2023
The Tremendous Teeter Takes Final Curtain Call
Article by Wendy Liberatore; To The Pointe May 14, 2023 Ellen Sinopoli Dance Company's annual spring concert at The Egg in Albany was a special one – not just because this well-respected local ensemble premiered it latest, a collaboration with artist Calvin Grimm, but because one of Sinopoli's most beloved dancers, Laura Teeter, took he...
Full Review
17 Aug, 2022
Sinopoli Dance is back live and with new works
Article by Tresca Weinstien for the Times Union May 10, 2022 After a two-year, pandemic-induced hiatus, the Ellen Sinopoli Dance Company is back at the Egg on Saturday for their annual May performance. And they're back wit...
Full Review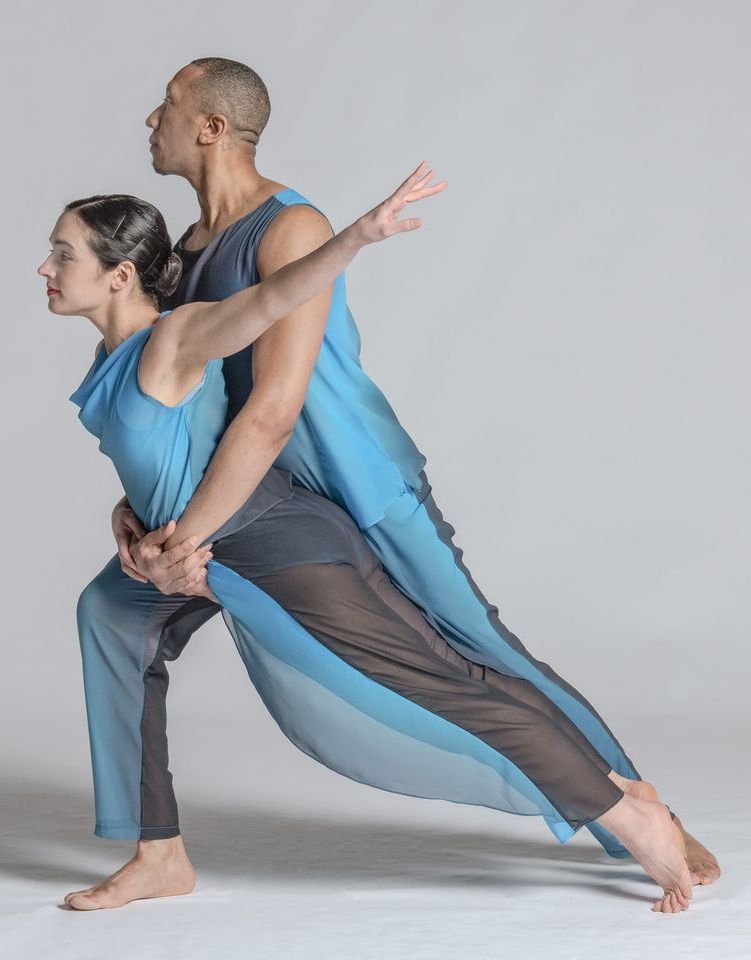 25 Jun, 2020
Sinopoli Company Transcends Distance Through Dance
Albany Times Union  June 20, 2020, by Tresca Weinstein Over three decades of dance-making, choreographer Ellen Sinopoli has collaborated with sculptors, painters, poets, architects and physicists. So it's no surprise that she's found fresh ways to interact with the mediu...
Full Review