Ellen Sinopoli Dance Company
Resident Company of The Egg
ESDC's commitment to CREATE, COLLABORATE, EDUCATE and PARTNER remains in the forefront as it shares its work with diverse audiences through concerts, showcases, residencies, workshops, educational and community outreach.
Sinopoli's over 100 dances, collaborations and creative projects bring together an insightful and expansive spectrum of artistic talent.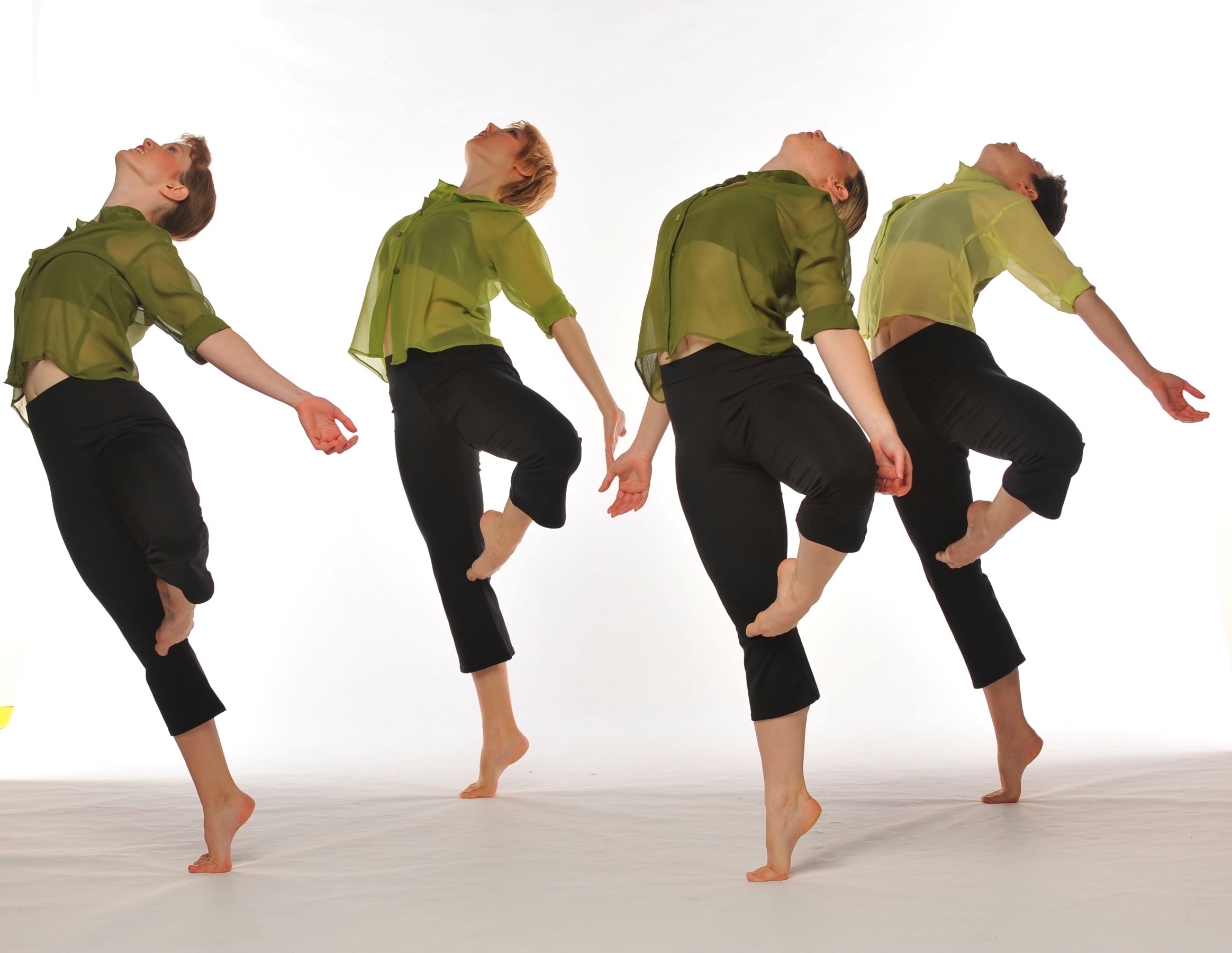 ESDC's Annual Homebase Concert at The Egg
ESDC performs in The Egg's Hart Theater! The ever creative, collaborative choreography of ESDC, resident dance company of The Egg, returns to the stage to perform its annual showcase of imaginative and inspiring works. The company will premiere a collaboration with visual artist
Calvin Grimm
 which journeys through initial descent to a revealing of new manifestation and new possibility. Also on the program is Brink to music by two-time Grammy nominated jazz musician Dave Douglas and a newly commissioned work by long-time company member Sara Senecal for her fellow dancers. A true talent who delves deeply into the souls of her partnering artists, Ellen Sinopoli's "varied program and the exuberant, polished dancing reminded us once again how lucky we are to have this homegrown treasure right in our own backyards." (TIMES UNION) Support provided by Executive Park, 4 Tower Place, Albany, NY
Fundraising Events
Check back for more details on our future fundraising events!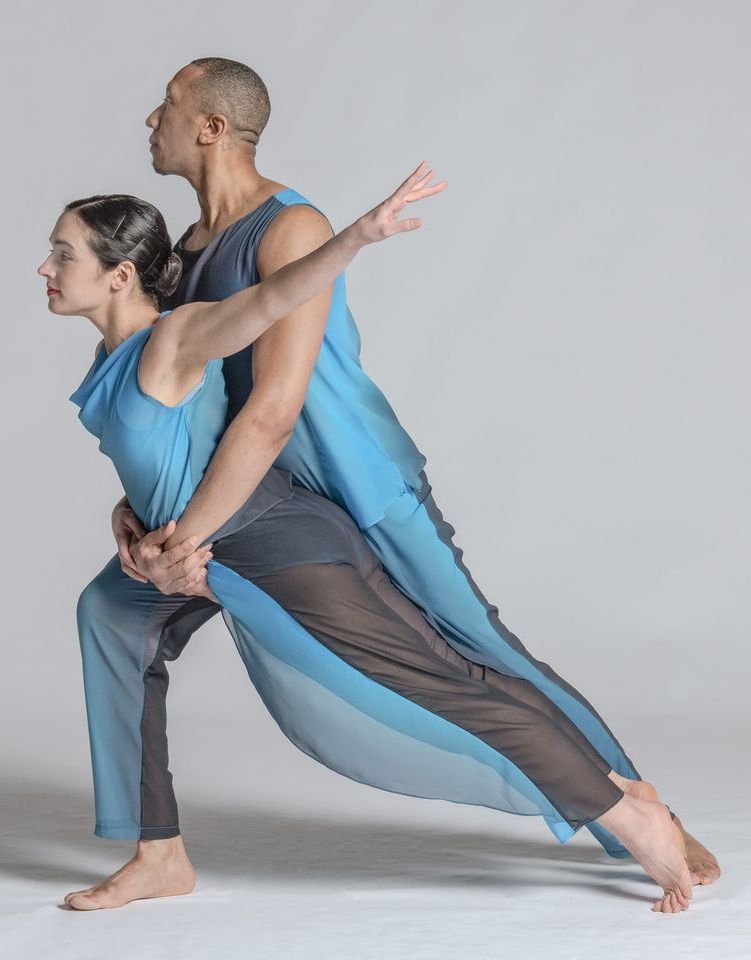 17 Aug, 2022
Sinopoli Dance is back live and with new works
Article by Tresca Weinstien for the Times Union May 10, 2022 After a two-year, pandemic-induced hiatus, the Ellen Sinopoli Dance Company is back at the Egg on Saturday for their annual May performance. And they're back wit...
Full Review
25 Jun, 2020
Sinopoli Company Transcends Distance Through Dance
Albany Times Union  June 20, 2020, by Tresca Weinstein Over three decades of dance-making, choreographer Ellen Sinopoli has collaborated with sculptors, painters, poets, architects and physicists. So it's no surprise that she's found fresh ways to interact with the mediu...
Full Review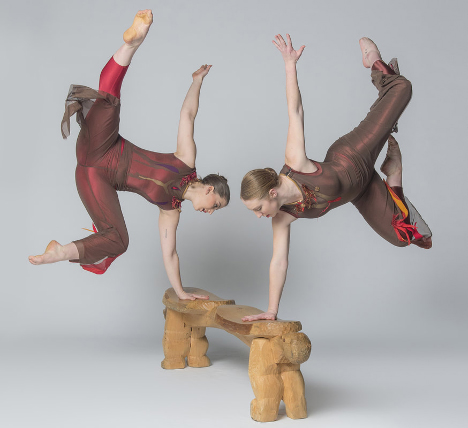 13 Apr, 2019
To the pointe by Wendy Liberatore
'FROM THE MIND:' A JOURNEY THROUGH LIFE Ellen Sinopoli Dance Company's "From the mind / of a single long vine  / one hundred opening lives" is a journey – one into a world that feels ancient, primal and one that tickles the imagination of those watching it unfold. Presented on Friday night at The Egg, the dance based on a haiku poem ...
Full Review