Ellen Sinopoli Dance Company
Resident Company of The Egg
ESDC's commitment to CREATE, COLLABORATE, EDUCATE and PARTNER remains in the forefront as it shares its work with diverse audiences through concerts, showcases, residencies, workshops, educational and community outreach.
Sinopoli's over 100 dances, collaborations and creative projects bring together an insightful and expansive spectrum of artistic talent.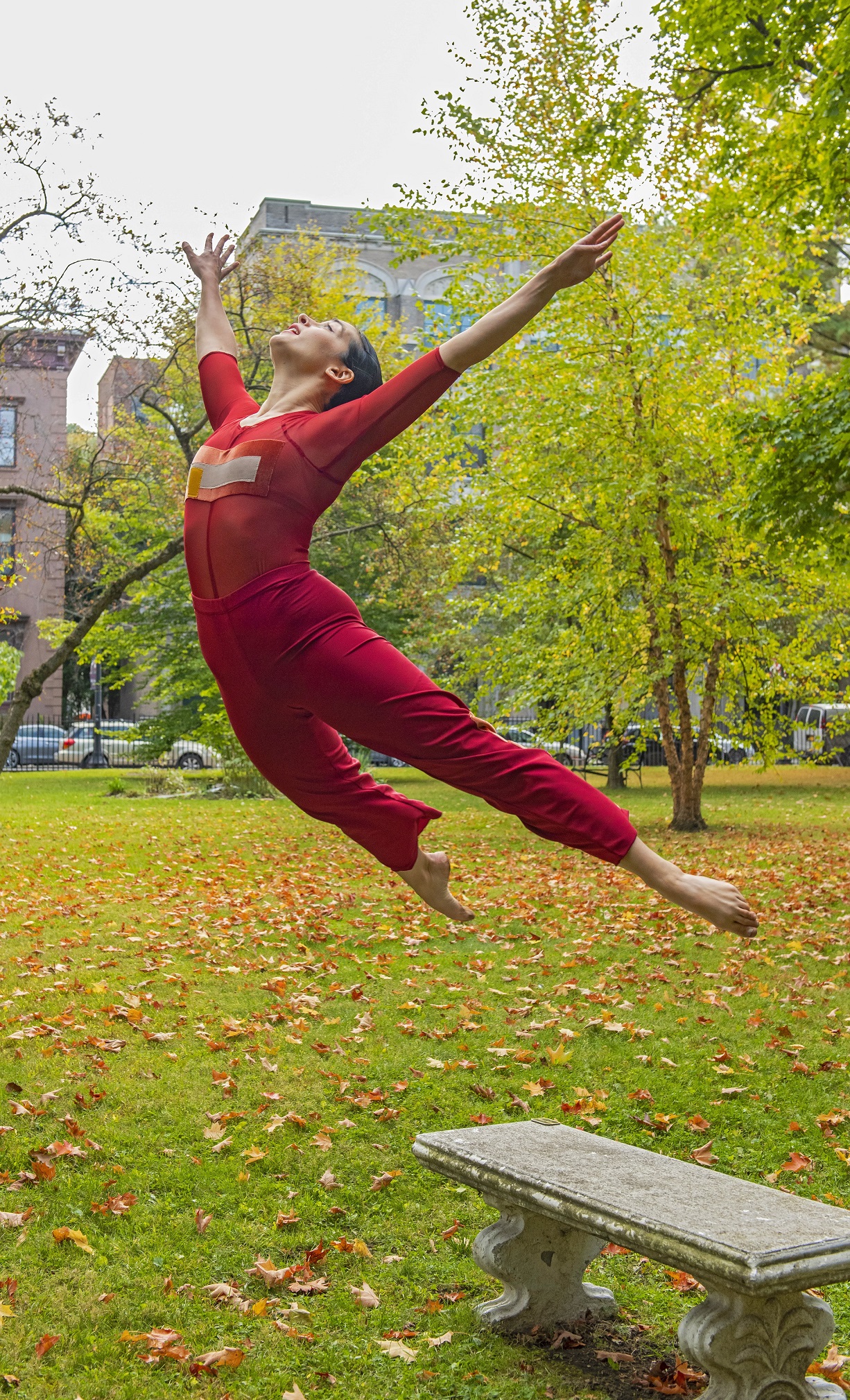 Summer Outdoor Performance Series: June
ESDC is thrilled to announce an exciting summer concert series at various venues throughout downtown Troy. As part of Troy Night Out, a city-wide celebration held the last Friday of each month, ESDC will perform a site-specific dance at each TNO in the months of June, July, August, and September. June's TNO performance will take place at Troy's river front park, along the tiered amphitheater, and will feature live music by percussionist and long-time ESDC collaborator Brian Melick. Performances will take place every hour on the hour (5, 6, 7, and 8 pm) and last approximately 15 minutes. We welcome warmer weather and the chance to perform in front of a live audience again! Support for this project provided by: The Family of Mary Jane Dike &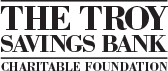 25 Jun, 2020
Sinopoli Company Transcends Distance Through Dance
Albany Times Union  June 20, 2020, by Tresca Weinstein Over three decades of dance-making, choreographer Ellen Sinopoli has collaborated with sculptors, painters, poets, architects and physicists. So it's no surprise that she's found fresh ways to interact with the mediu...
Full Review
13 Apr, 2019
To the pointe by Wendy Liberatore
'FROM THE MIND:' A JOURNEY THROUGH LIFE Ellen Sinopoli Dance Company's "From the mind / of a single long vine  / one hundred opening lives" is a journey – one into a world that feels ancient, primal and one that tickles the imagination of those watching it unfold. Presented on Friday night at The Egg, the dance based on a haiku poem ...
Full Review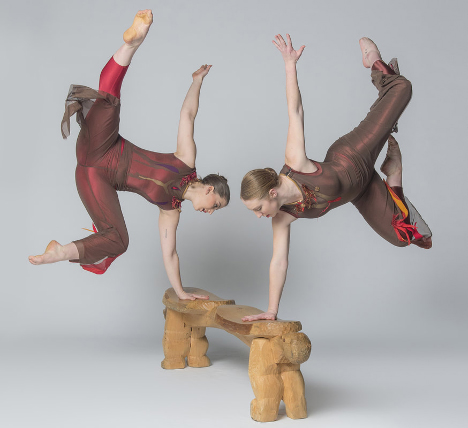 02 May, 2017
Movement in Response to Immovable Objects
By Tresca Weinstein, 3/2/2017 How do you choreograph a dance performance in an art gallery? Very, very carefully. In creating site-specific work for three shows at the Opalka Gallery over the last four years, Ellen Sinopoli has learned exactly how to protect both the moving and the inanimate elements of the performance. So viewers might notic...
Full Review