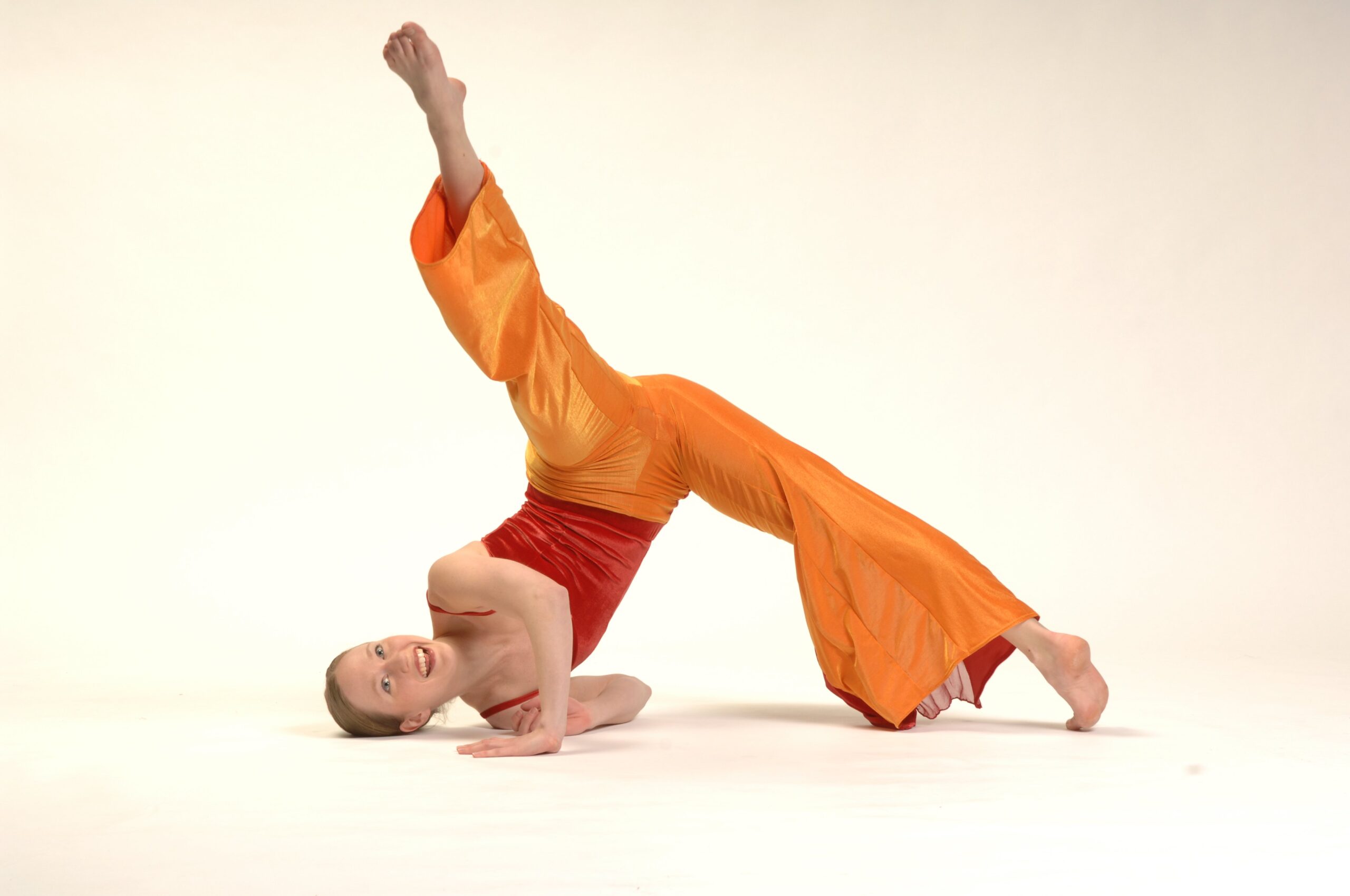 ESDC's annual residency in the Gloversville Schools continues!
The entire Boulevard Elementary School  community will get to see performances of "See the Dance!", one of ESDC's many Arts-in-Education oriented programs, focusing on how creativity and movement can capture thoughts, ideas, emotions, and imagery!  
5th graders experience in-person workshops where they will explore creative movement related to dance as a communicative art. The culminating event will be an informal performance in front of their families and classmates!