ESDC's Annual Home Base Concert
May 14 @ 8:00 pm

-

10:00 pm

$25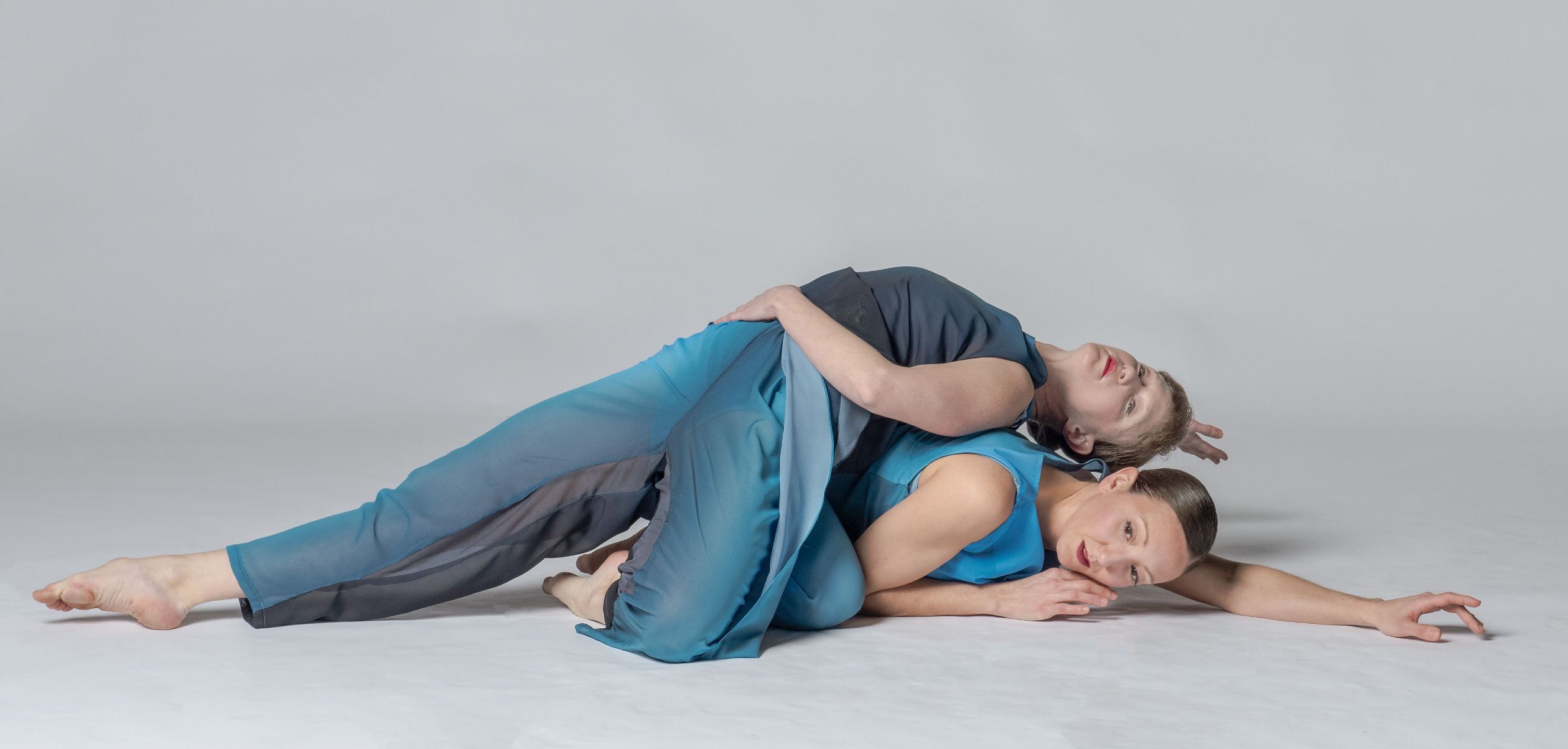 AN EVENING OF NEW DANCE AND LIVE PERFORMANCES BY ESDC WITH CELLIST ASHLEY BATHGATE
This evening's performance features the premiere of Faultline with the music of Christopher Cerrone played live by celebrated cellist, Ashley Bathgate.
    Momentum, sometimes out of control, sometimes caught in suspended space. 
    Power in its most extreme.
Within the Quiet, originally premiered in 2020, will also feature Ashley Bathgate performing the music of Jacob Cooper. 
   The elegant sculpting of the dancers' bodies fluctuates between shifting forms, soft gatherings, windswept designs and         serene stillness. The singular texture of the music continually wraps and releases the dancers. 
ESDC premieres Undertow, choreographed by ESDC dancer Sara Senecal and commissioned by the company. 
  Looming force of an underlying current. Just below the boiling point. Fluctuating between heated chaos and cold control. 
The first live performance of Slipping Through features the music of eclectic jazz musician, Don Byron. The dance first premiered as part of our 2021 Virtual Performance Series.
  Celebrating the exhilaration of movement, rhythmicality and space, experiences that were so limited during the height of    the pandemic.
More repertory announcements to come!
Time:
8 pm concert
7:15 pm Prelude Talk with guest artists
Tickets:
$25/Adult
$12.50/Senior (to be purchased one hour before the concert)
$12.50/Student