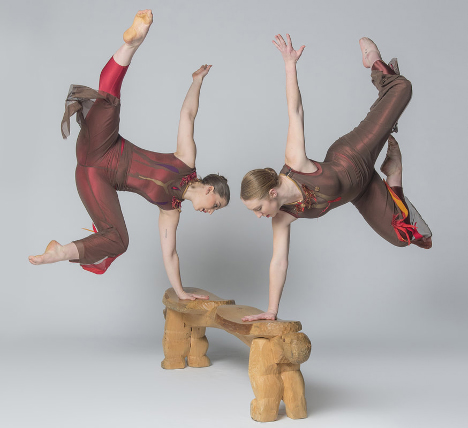 ESDC's annual residency in the Gloversville Schools continues!
The Kingsborough and Park Terrace communities will get to see performances of "Science in Motion", one of ESDC's many Arts-in-Education oriented programs, focusing on 2nd grade science curriculum: cloud formations, the food chain, animal movements and more!
2nd graders experience in-person workshops where they will explore creative movement related to science concepts. The culminating event will be an informal performance in front of their families and classmates!