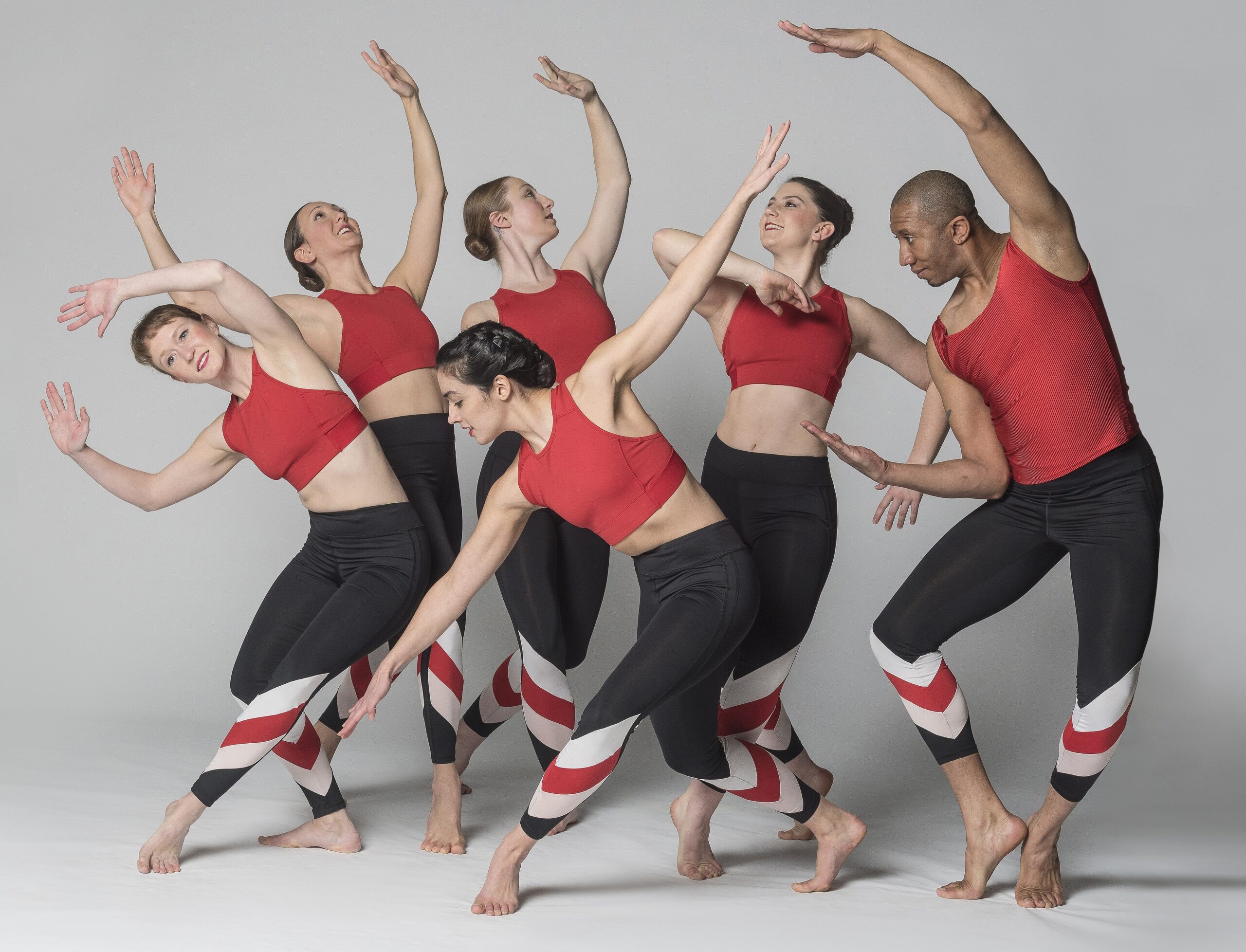 ESDC returns to Kingsborough and Park Terrace Elementary Schools this spring!
The Kingsborough and Park Terrace communities will get to see performances of "If Books Could Dance", one of ESDC's many Arts-in-Education oriented programs, focusing specifically on literacy and story-telling imagery.
2nd graders will then experience in-person workshops where they will explore creative movement inherent in several different books from ESDC's vast library. The culminating event will be an informal performance in front of their families and classmates!