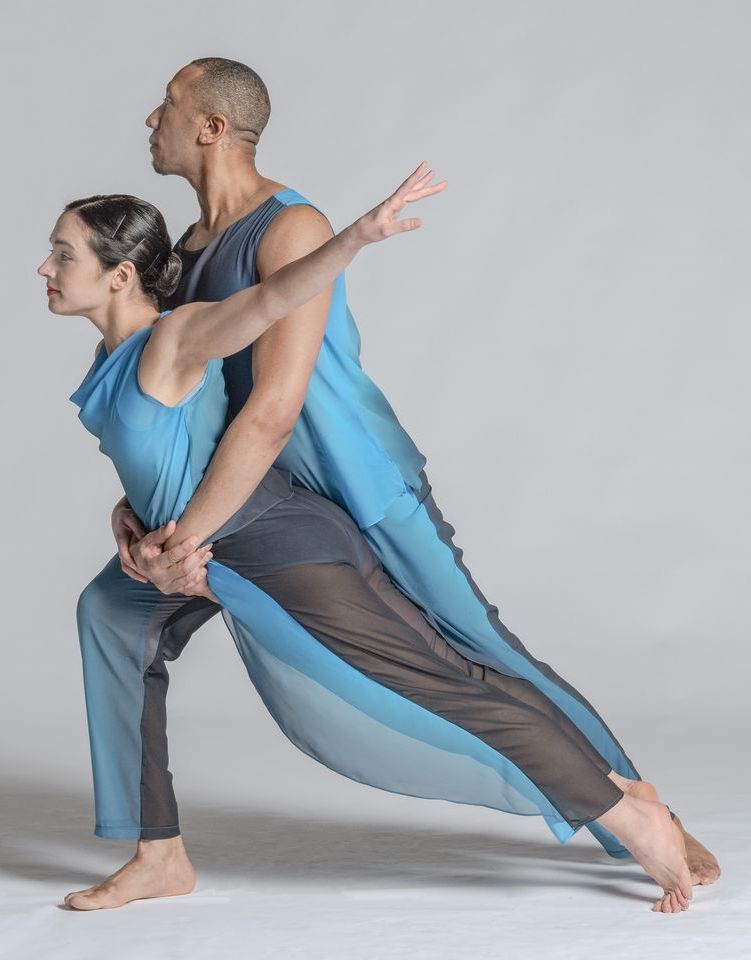 The Ellen Sinopoli Dance Company dives into its 30th anniversary season with our second virtual performance!
We are reinventing dance, adding new parameters, and turning challenges into surprising opportunities.
CLICK HERE to watch the performance!
This fall evening of new dance and selected repertory invites both the dancers and the audience to immerse themselves in a world of unexpected visual perspectives. The program will feature Slipping Through, a new duet, with music by jazz musician Don Byron, and three duets and trios from our repertory, Dreams, Pierre's Words, and Auriga. The dancers, although filmed apart from each other, remain surprisingly intertwined.
In addition, the audience will hear in real time from Artistic Director Ellen Sinopoli and the dancers as they talk about how they prepared for this virtual performance.  There will also be the opportunity for a Q & A session–type your questions in the YouTube comment section, and we'll answer them live!
Register by making your suggested donation of $25 here

The YouTube link to view the performance will be available on this page the evening of the concert.  Additional information can be obtained by contacting the company at [email protected].